Tennis Court Construction
There are many things to consider when choosing your tennis court builder. Our experts are more than happy to advise and work with you to build the court of your dreams.
Choosing the right surface, associated civil works, attention to detail plus experience in the industry makes Ultracourts the choice when it comes to your tennis court construction.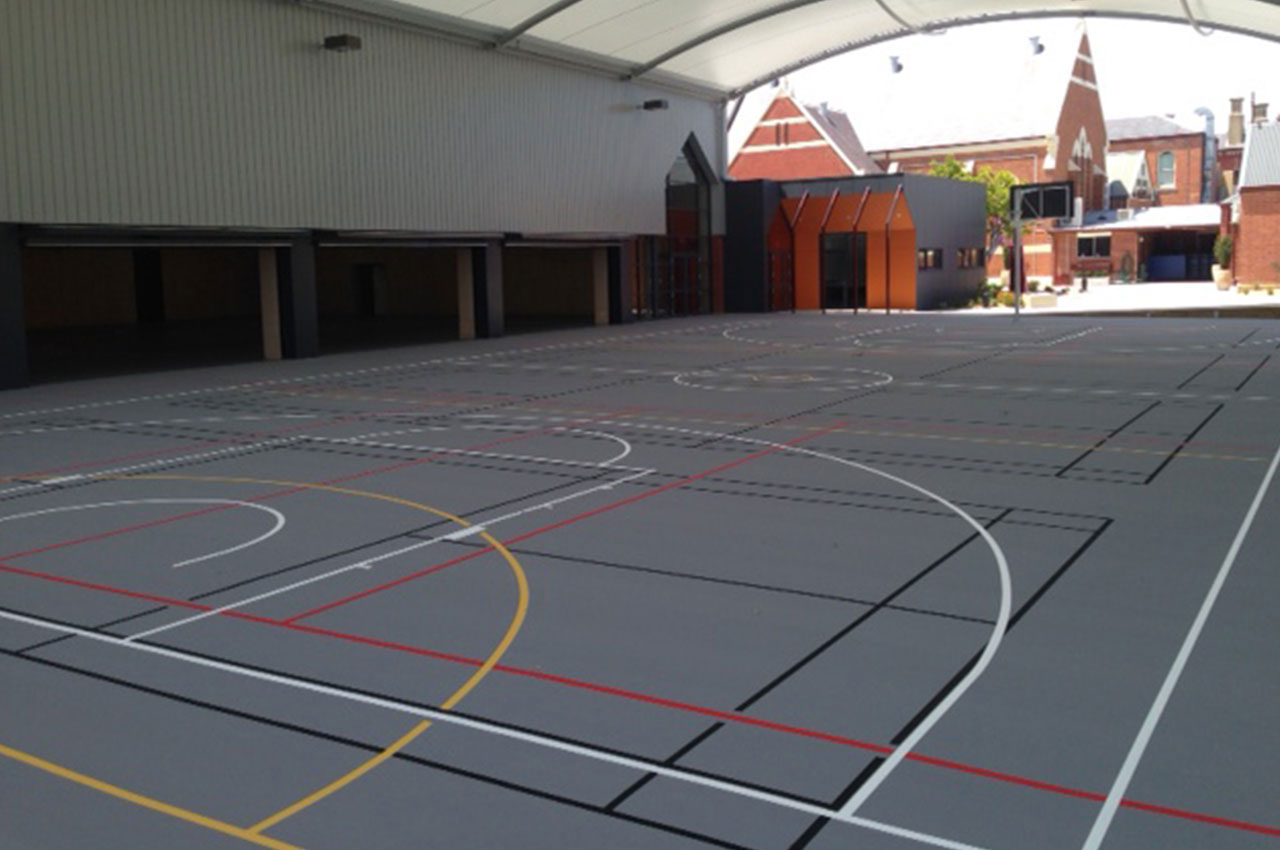 Ultracourts are the experts when it comes to other sporting courts too!
We can build the perfect surface for your sport, including AFL, Cricket, Soccer, Hockey, Netball and Pickleball.
We can also handle associated civil engineering works when your building your new sporting court.
Retaining walls, landscaping to complement the sporting area investment and synthetic grass lawns.
Ultracourts can also assist when it comes to keeping your sporting court safe and game ready.
Synthetic grass maintenance, court repairs and cleaning, fencing repairs, lighting maintenance and upgrades.
We can build your next sports court
Tennis Courts
Multisports Areas
Cricket Pitches
Football Grounds (AFL, Rugby, Soccer)
Netball Courts
Pickleball Courts
The quality of the work was first class (which we expected) but they totally surpassed our expectations for their professionalism and client orientated service. Best of all, they returned my phone calls promptly.
Would be happy to recommend them to our friends and family.
Subscribe to Our Newsletter
Stay up to date with all the latest news from Ultracourts