Ultracourts in the news, media and latest events
Ultracourts in the news, media and latest events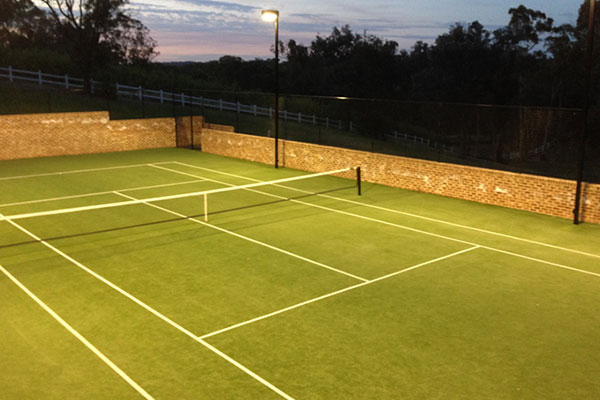 News & Media
Here you will find a collection of the of some of the latest information and trends in the tennis court industry. It's often really helpful to see and read about these trends for ideas and to help inspire your dream design. Your one-stop shop for everything tennis court related.
You will also find informative articles and developments that will help keep you across everything you need to know about the world of tennis courts.
Be sure to check in regularly to keep up to date with all news and developments to do with your favourite Australian Tennis Court Builder, Ultracourts.
Our experts are more than happy to discuss your ideas and since 1995, have been providing guidance and advice that can help bring your dream to life. If you'd like to find out more about how we can build a tennis court for your home or business, click here.
The team at Exotic Pools & Ultracourts have given this Melbourne backyard a total transformation, which now includes a pro tennis court, stunning swimming pool and spa and practical additions to ensure it fits the whole family.This unique design is as...